Two people Shot and Hospitalized in South Linden
Two shot and injured in Columbs November 9th 2022.
A shooting was reported on 1000 block of East 15th Avenue. Near Cleveland Avenue across from the Columbus Fire Station 18. around 9:40- 9:41 pm Wednesday night, November 9th 2022. Columbus, Ohio.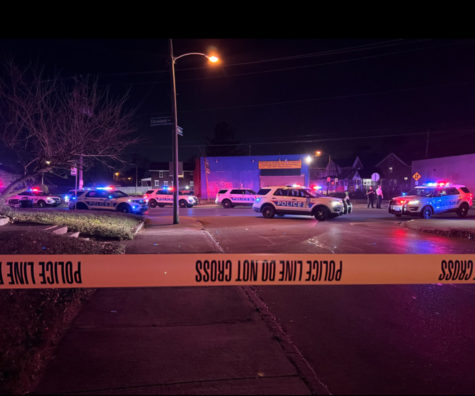 Three victims initially were reported. One woman, one man and one unidentified. According to Daniel Griffin of NBC4, November 101th, 2022, "One women 32, with a gunshot wound on the arm, was taken to Grant Medical Center in stable condition with a gunshot wound to the arm. She has since been released."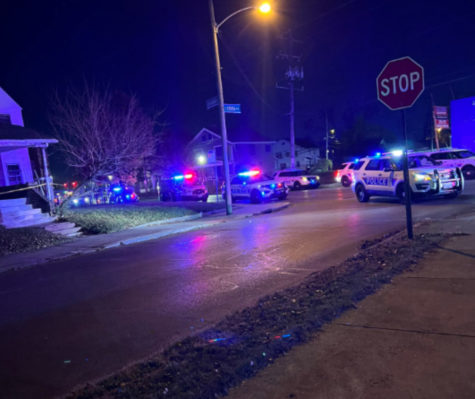 Victim two, male, 27, "was found on a sidewalk nearby and taken to Ohio State University Wexner Medical Center. He is being treated for multiple gunshot wounds, but was elevated from critical to stable condition." Daniel Giffin NBC4. 
According to Jarrod Clay and Natalie Comer of My Fox 28 Columbus, Novmber 9th 2022, "The shooting comes just hours after Columbus leaders announced new gun legislation aimed at curbing violent crime in the city." 
No information has been released on any suspects. There is no information of anyone being taken into custody. As of now, the incident is still under investigation.