DID YOU KNOW?: Plane Crash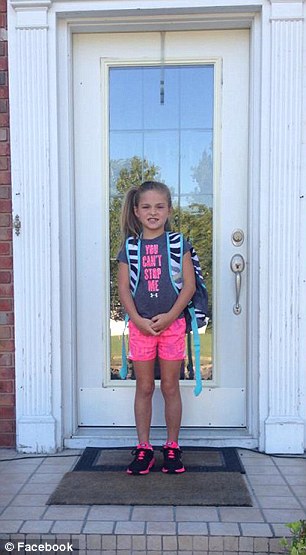 A Kentucky plane crash killed a girl's parents, sister, and cousin on January 2.
The only survivor was a seven-year-old girl named Sailor Gutzler.
Sailor was able to crawl through the woods during the cold night wearing only a t-shirt, shorts, and one sock to arrive at the front porch of stranger Larry Wilkins.
Wilkins called the police after Sailor told him that her parents, her nine-year-old sister, and her 14-year-old cousin were all dead from a plane crash.
The family was vacationing in Florida and were heading home to Illinois when the pilot reported engine problems and lost contact with traffic controllers.
The plane went down shortly after, turned upside down, and caught on fire.
Sailor called out to her family, but no one responded. She then trekked through the 38-degree night searching for help.
Sailor was taken to Lourdes Hospital in Paducah, Kentucky, with minor injuries including a broken wrist.
Sailor is now staying with distant family members.
A donation page has been set up for the young girl at sailorgutzlerfund.com to provide money for the girl's future education.
http://www.washingtonpost.com/news/morning-mix/wp/2015/01/05/how-a-7-year-old-survived-a-plane-crash/