Apple Threatens to take Twitter off the App Store
Apple and the new owner of Twitter, Elon Musk, feud over Twitter getting taken off the App Store.
Elon Musk tweeted on Monday, November 28. 2022, "Apple has mostly stopped advertising on Twitter. Do they hate free speech in America?" 
Elon, the newest owner of Twitter, Suddenly accused Apple of threatening to take Twitter from It's app store. Limiting new users from downloading the app. According to Kate Conger and Tripp Mickle of the New York Times, "Mr. Musk has a vested interest now in Apple's clout because of his ownership of Twitter, which he bought last month for $44 billion." Musk has implied he was ready for "war" with the company.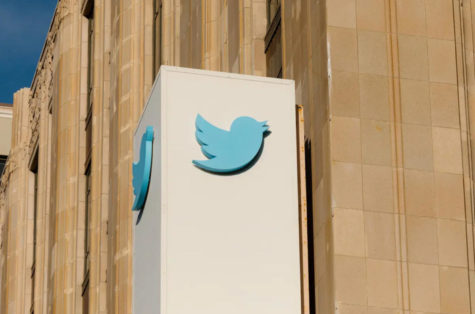 Mr. Musk has been planning on making his newest company private. Giving him advantages. Kate Conger of NYT states, "Unlike publicly traded companies, privately held firms do not have to make quarterly public disclosures about their performance. They are also subject to less regulatory scrutiny and can be more tightly controlled by an owner." 
Musk's purchasing of the social media app has seemed to be the harmony between it and Apple. He insisted that if Apple and Google booted Twitter from their app stores that he'd build a phone of his own. Tweeting, "I certainly hope it does not come to that, but, yes, if there is no other choice, I will make an alternative phone,"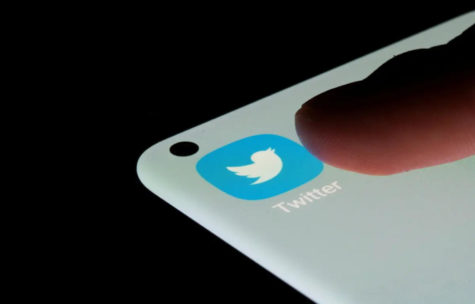 The owner of Apple, Tim Cook, was asked in an interview with "CBS Mornings" on November 15, 2022, if there was any risk that Twitter could possibly be removed from the app store. His response was, "I don't think anyone wants hate speech on their platform, so I'm counting on them to continue to do that,"