The Life of Post Malone
More Post Malone Background Information and his Rise to Fame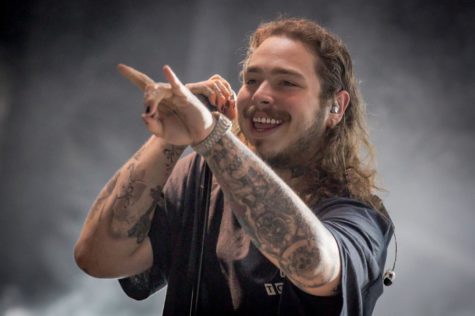 Austin Richard Post also known as Post Malone is an American singer/rapper and definitely best known for the music he has made over the past years of his career. Austin was born July 4th, 1995 (Cancer) which makes him 27 years old. He was born in Syracuse, New York. He also has tons of tattoos that he has gotten over the past years, all in total, 78.
Post Malone has gone on many tours in the past years even going international for out-of-country tours including Asia, Europe, etc.  His last tour for his new album released in 2022 called Twelve Carat Toothache brought along Roddy Rich who he featured on one of Malone's songs called "Cooped Up" on the new album.
Austin Richard Post is known for being a rapper, singer, songwriter, and record producer who has gained much acclaim for all the genres he has put out there for his music. Also known for the vocals he produces, he produces hip-hop, pop, R&B, and trap. He has over 18 awards, 4 in 2018, 3 in 2019, and 11 in 2020. He received the same award twice in different years for American Music Award for Favorite Rap/Hip Hop album.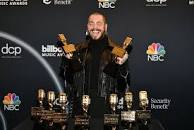 Austin Post also known as Post Malone has over 4 albums. The names of those albums are Stoney, Beerbongs & Bentleys, Hollywood's Bleeding, and Twelve Carat Toothache. He has over 42 singles with all the albums combined as well as being on 12 featured songs with other artists. His top 5 songs are Circles, Sunflower ft. Swae Lee, Better Now, Congratulations ft. Quavo, and Wow. His song Congratulations was the song that got him well-known and that was his launch from there.
Austin Post also has a new family. He revealed on a talk show that he and his girlfriend were engaged and excepting a baby girl on the way, who is already born but won't reveal the name of his fiancé or daughter.
Austin Post is also known for being a very humble and down-to-earth guy despite his appearance for making him seem like the total opposite. While being a mega superstar he often makes time for all his friends and family and even gives time to all his fans by interacting with them taking pictures and talking to them.