Upcoming artist Teenage Disaster announces next tour and new music!
Heavy metal artist Teenage Disaster has officially announced new music and another tour and will appear in Ohio in May!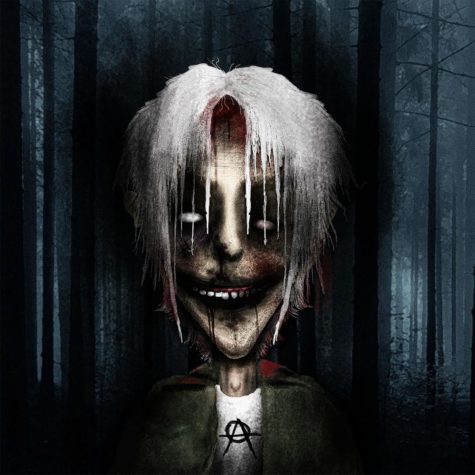 R&B artist Teenage Disaster has announced tour dates for his partnership with Sueco the Child and released a music video that was filmed in Dayton, Ohio. Thorne Baker, who records as Teenage Disaster, makes music from the point of view of characters that often go misunderstood due to their professions (creeps, criminals, and murderers). Thorne came from Humboldt County, California, and grew up in a household full of horror movie props. While Baker makes music based on getting lots of money, he grew up in poverty. In an interview with Rolling Stone, Thorne states "My dad was trying his best, single-handedly supporting me and my brother. But growing up we were poor. We were really struggling. There were nights we couldn't go grocery shopping. I'm punching the wall not being able to do anything."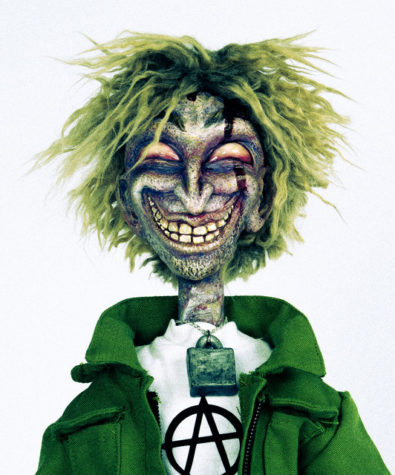 Thorne came up from a household without much, but thanks to his most popular release "Criminal Song", he was able to be noticed by a manager named Liam McCarthy. After that release, he proved his music-making abilities were nothing to laugh at. He was noticed by Afourteen, an artist who was part of a music conglomerate labeled the "Spider Gang", which Thorne joined. He did several collaborations, releasing songs called "The Quiet Times", and "Suburban Sociopath", and even formed another band called "GREKOM" with the members of the Spider Gang. Unfortunately for Thorne, being a member meant he couldn't pursue his own desires of creating solo music, so he quit the conglomerate, and in December of 2022, went on tour with popular artist Sub Urban. After that tour ended, Thorne began making more singles, many of which remain to be seen. Since the end of the tour, he has been releasing snippets of songs. He teased songs called "Haylo", "It's alive", "DEATH WISH", "Victim", and "Click Clack".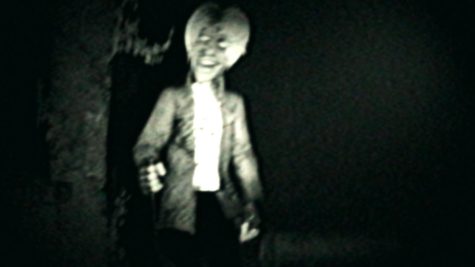 On February 22, 2023, Teenage Disaster officially announced another tour on his Instagram account, called the Wasted Space Tour. In the same post, he mentioned that he was opening for musical artist Sueco The Child, who is known for his assistance in creating the theme song for the Sonic movie. Several days later on the 1st of March, he released a single called Haylo. After his work in the popular web series "Mandela Catalogue", Thorne demonstrated his ability to make CGI work in that series. Thorne has been able to make all the CGI himself.