BuzzFeed News Is Shutting Down!
BuzzFeed News has announced that it will unfortunately be shutting down from some budget issues!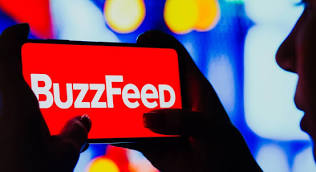 On April 20, 2023, BuzzFeed News announced that it would be shutting down and ending its service. Jonah Peretti, the CEO of BuzzFeed, sent out a memo to employees saying that it would be laying off 15% of its staff due to funding issues. According to CNN Business, "That announcement sent its stock spiking more than 150%, before it ultimately fell back down to where it was, reflecting the broader uncertainty in the industry. Thursday's announcement of layoffs and the shuttering of BuzzFeed News also sent the company's already dangerously low stock down another 20%."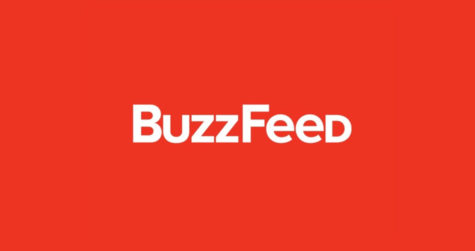 BuzzFeed News turned into its own website on July 18, 2018 and ever since its initial BuzzFeed division release in 2011, it has won several awards including: George Polk award, Sydney award, National Magazine award, National Press Foundation award, and the Pulitzer Prize. In 2019, the division had to lay off 15% of its employees in order to attempt to profit, and according to the Wikipedia entry for BuzzFeed "Approximately 180 jobs will be cut and the shutdown will be gradual."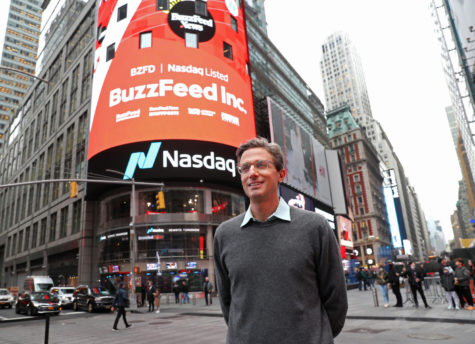 According to an interview with CNN, Peretti stated in his memo that there are many reasons for the workers being laid off, those being the economic state of the world and his own negligence, and said in the interview "I also want to be clear: I could have managed these changes better as the CEO of this company and our leadership team could have performed better despite these circumstances." This demonstrates that BuzzFeed News would unfortunately be put to rest. The date for the shutdown is currently unknown but is anticipated to happen soon.