Look Into A Ballad Of Songbirds And Snakes
Ballad of Songbirds and Snakes Releases in November, Let's Look at The Cast
The book, A Ballad of Songbird and Snakes released in 2020, the movie by the same name and will release on November 17, 2023. 
A Ballad of Songbirds and Snakes follows Coriolanus Snow (later President Snow). This story follows Snow's journey as one of the first mentors in the Hunger Games. Snow gets the District 12 girl; Lucy Gray Baird. Another main character is Sejanus Plinth, a District 2 born who now lives in the Capitol after his father was taken into high regard after the war against the Districts. In the story, we see as Snow takes on the first political steps that would later make him a dangerous politician. 
According to IMDB, Rachel Zegler will play Lucy Gray. She played Maria in West Side Story, and Athena in Shazam: Fury of The Gods. Tom Blyth who plays Coriolanus was William.H.Bonney in Billy The Kid. Josh Andrés Rivera, who will play Sejanus, also played Chino. Peter Dinklage will play Dean Highbottom, and he is best known for playing Tyrion Lannister in Game of Thrones.  Rivera and Zegler worked together on the set of West Side Story, and are now working together for A Ballad of Songbirds and Snakes.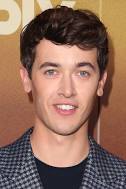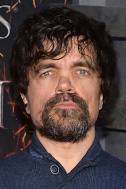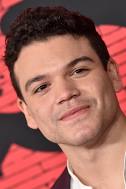 A Ballad of Songbirds and Snakes will be released in November. The original Hunger Games series movies came out from 2012-2015 when Dystopian YA books were most popular. Some of these books to movies include The Maze Runner, Divergent, Hunger Games, and, of course; the 100.