Valentine Flower Sale
JNG Putting on Annual Flower Sale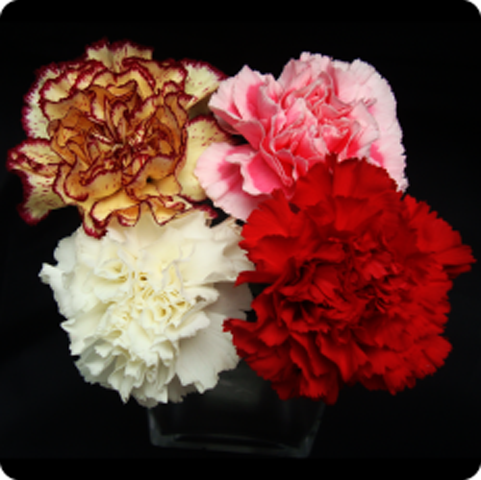 Starting on February 3, Jobs for Northmont Grads will be starting their annual flower flower sale. The sale will take place through February 12 and flowers will be delivered by cupids that day. Prices are listed below.
**NEW FLOWER**- Novelty (friendship): $1.00
Red (love): $1.00
White (friends): $1.00
Pink (secret admirer): $1.00
Bouquet (5 flowers, glitter and ribbon added): $6.00
There will also be a raffle. Tickets are $1.00 and the winner will receive a teddy bear and a dozen roses.