Spring Athletics Take Over GWOC
Midseason Look at Spring Sports Teams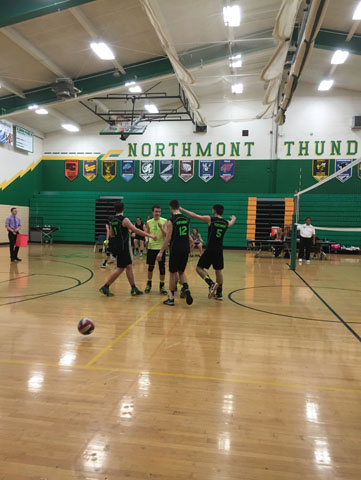 With most of the cold weather now behind us, it's time to take a look at all the Northmont spring athletics teams.
Baseball: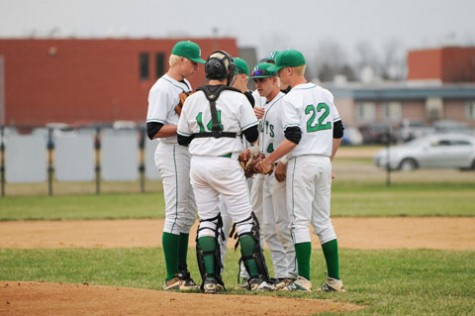 After a rough start to the season by losing three tough games in a row to Madison Central, KY, Lafayette, KY, and Hazard, KY, the baseball team is now back on track. Since losing those games, the team is now 10-9 overall and 5-3 in conference, stealing games from tough opponents such as Beavercreek and Fairmont, giving Fairmont one of their three losses this season so far. This puts the team in fourth place overall. The Bolts are currently on a four game winning streak against Fairborn, Centerville (who they beat twice in a row), and Piqua. Upcoming games for the team will be against Greenville, Butler, and Springfield.
Softball: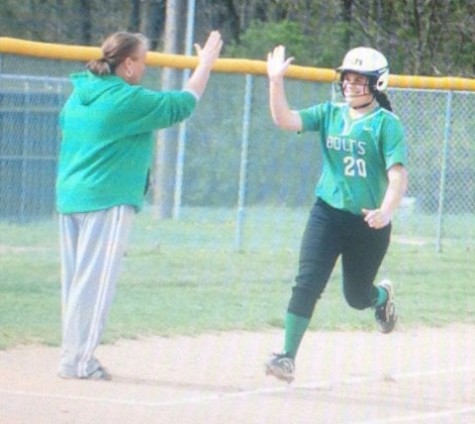 The softball team had a couple tough games to start the season, losing both games by only one run to Lafayette, KY and Anderson, KY. They made up for this 0-2 start by crushing their next two opponents by a score of 16-1 in both games. Since their 2-2 start, the softball team is now 12-5 overall and 6-2 in conference, putting them in second place in conference, just behind Centerville. The team's two conference losses have come to Fairmont by a score of 3-1 and Centerville by a score of 3-1 (extra innings). The team is now preparing for a three game stretch against Troy, Madison, and a double header against Milford.
Boys Tennis:
Since starting their season with a record of 0-3 overall and 0-1 in conference, the tennis team have won two of their last five matches to make their overall record 3-7 overall and 1-3 in conference, giving them a fifth place position in conference. Their record puts them in fifth place overall. The team's wins have been against Wayne, West Carrollton, and Piqua. Upcoming matches for the tennis team are against Sidney, Miamisburg, and Stebbins.
Boys Volleyball: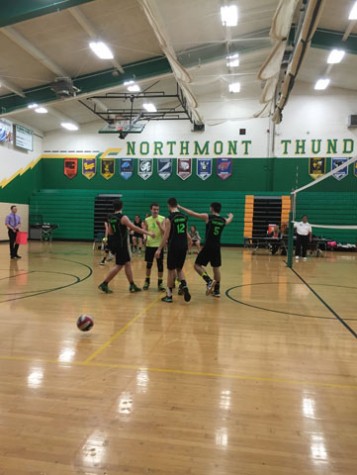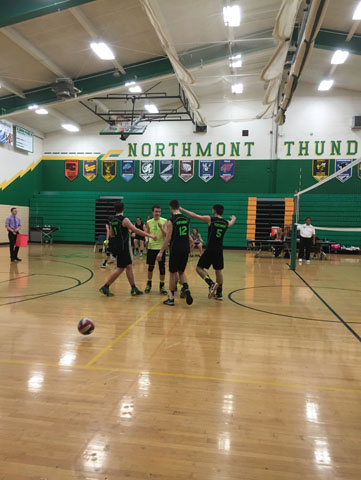 Since going 2-0 in their first two matches, the boys volleyball team is now 4-10 overall, even finishing in fourth place out of eight teams in a tournament at Stow High School in Cleveland. The team has faced tough opponents from Moeller, Centerville, Beavercreek, and Fairmont (where they lost in a 5 set thriller). With a team full of seniors, the boys will be hoping to finish their season on a good note and make it to state for a fourth year in a row.
*All records and stats are current as of May 30