U-Korner: Being an Exchange Student
Q & A With Anastasiia Skoryk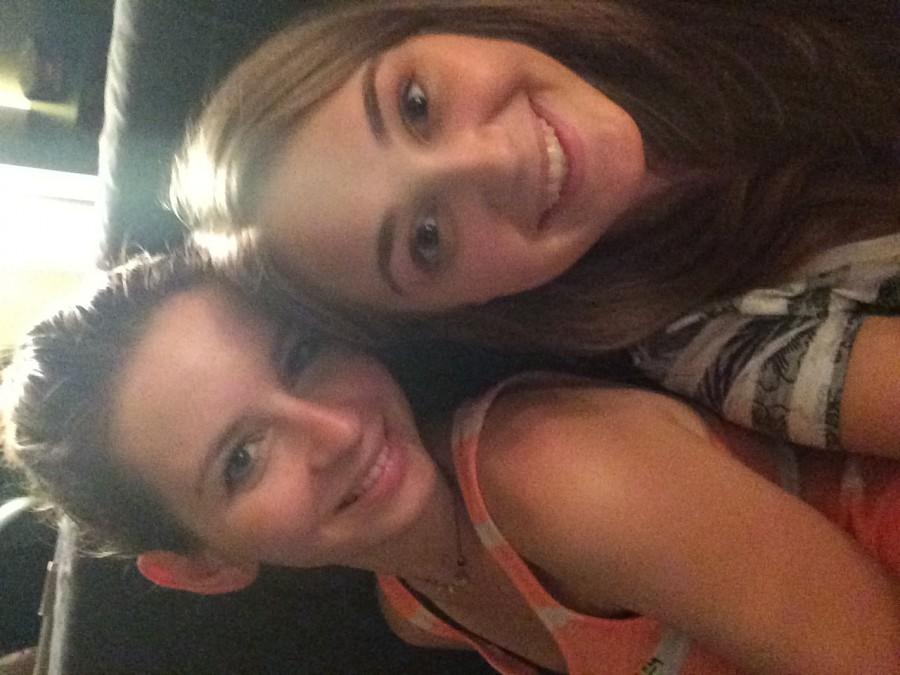 Q:  What is it like to be so far away from home?
A:  That reminds me one more time that I am on the other side of the planet.  And, you know what, it is not the first time for me be so far away from home.
Q:  Why did you decide to participate in the exchange program?
A:  In the future, I want to make this world better. Experiences from different countries and continents will help me with this.  If I could, I will even live on another planet!
Q:  What are some of the challenges of being an exchange student?
A:  It is hard to be new and to be a representative of your entire country in a particular area, but it is part of my life experience. If you don't try being an exchange student you will never know this feeling. Experiences like this are allowed only when you come out from your comfort zone.
Q:  What advice would you share with other students who are considering being an exchange student?
A:  Just dream and be brave. Your destiny will call you when you will be ready.