DID YOU KNOW?: Tor Makes Anonymous Web Browsing Possible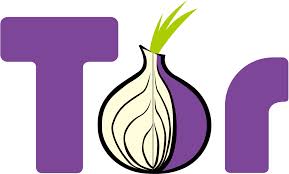 Tor is a web browser made to make online browsing anonymous.
It allows people to surf the web without leaving traces.
Tor disguises your identity by moving your traffic across different Tor servers, and encrypting that information so that it can't be traced back to you.
Because Tor sends your data through lots of different servers, it's slow, so your internet will be much more sluggish.
Because of what Tor does it's used for illegal purposes such as hacking, sending illegal videos, and transferring illegal documents, etc.
Many journalists use this to protect their sources, and citizens of countries that restrict online access.
Non-governmental organizations use Tor to allow their workers to connect to their home website while they're in a foreign countries, without notifying everybody nearby that they're working with that organization.