A Young Team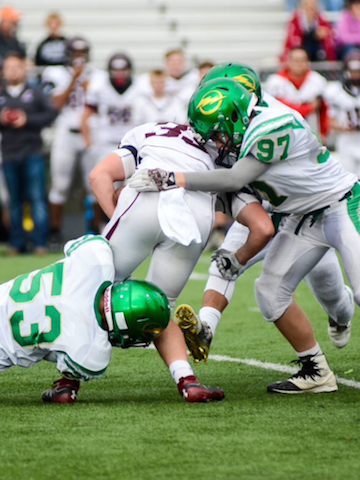 The freshman team has won their last 4 out of 5 games, bringing their record to 4-3.
"Our defense finally started to play as a team and lock our opponents down, which cut down the scoring and gave our offense bigger scoring opportunities," said freshman Bryce Asher.
With the season ending in 3 weeks, the team is still competing for a league title, and still have a chance at winning GWOC. The last game Northmont played was out of Northmont's division, so they need to win out for the season if they're looking for a chance at the big GWOC victory.
"If we start to work more and more as a team each weak, we will have unity and be unstoppable," said freshman James Wilson.
With the season winding down, these freshmen athletes believe they can pull off the victories they need to get to a GWOC championship.