Johnson Passes Northmont Through 1st Loss
Hang on for a minute...we're trying to find some more stories you might like.
On Monday, October 1st, I got a chance to meet up with Varsity Quarterback Miles Johnson. I asked him about Wayne and how the loss affected their script for games during the upcoming weeks. "We're practicing a lot harder, and cleaning up some mistakes that caused us to lose. We've payed more attention to detail during practices and watching film."
I discussed stats with Miles in his game against Wayne.  Statistically this was his third best game, as he had a 81.55 passer rating. Discussing his game, he gave his respects to Wayne. "Wayne played a good game, we need to evaluate the chemistry of the receivers. Also hope to make more of my opportunities to run when it's there.
Against Lebanon, Northmont dominated Lebanon's defense with a score of 49-7.  When asked how he bounced back from the loss against Wayne, Johnson stated, "I watched more film and put more trust in my receivers."  That was indeed the case as Justin Golson would catch 10 of his passes for 2 of his 3 TD passes.
We ended with a question about how the team was acting around each other, and with him as a leader how he was going to lead his team in these games, "Everyone gets each other pretty well, and everyone just loves one another so we're just working with each other getting the job done," Miles said.
Northmont go up against Springfield on the 5th of October, at 7:30 pm. Don't miss it!

About the Writer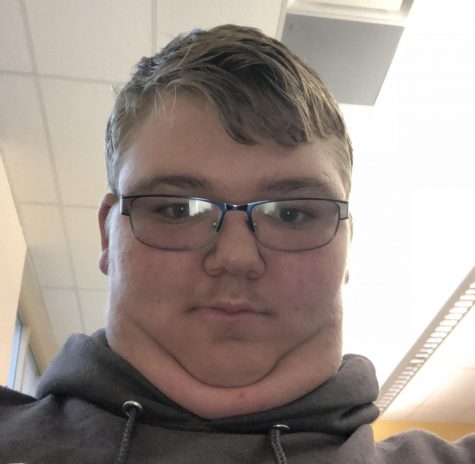 Sean Nickol, Staff Writer
Sean Nickol is a freshman in his first year of journalism. In school, he enjoys gym class and history. Outside of school, he loves watching football, his...