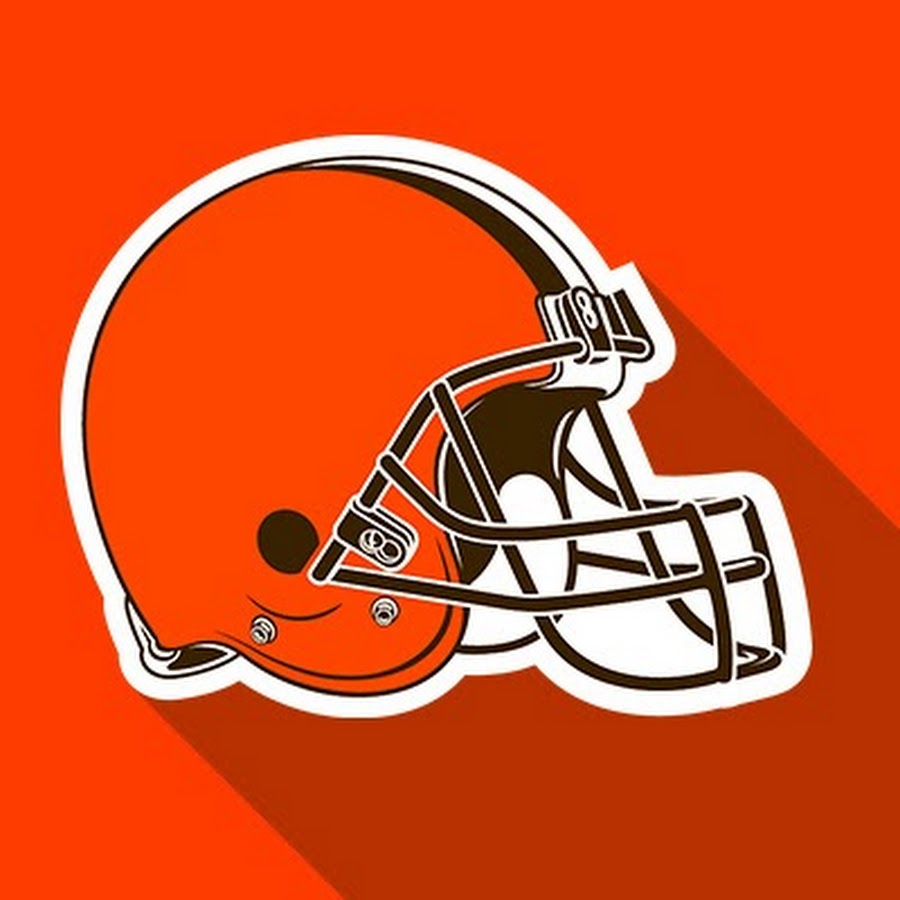 Josh Murphy, Staff Writer
December 2, 2019 • No Comments
The NFL has gone crazy with the events of the November 14th football game. Myles Garrett, the defensive end for the Cleveland Browns, engaged in a scuffle with the Steelers...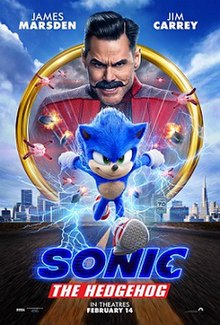 December 5, 2019 • No Comments
                 Paramount Pictures and Sega of America have recently released a new trailer for the Sonic The Hedgehog Movie. The new trailer released on November...
Email Updates!
Enter your email address below to receive our daily email updates.