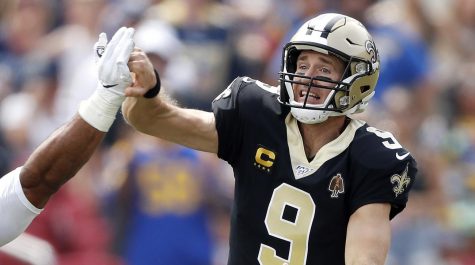 Sean Nickol, Staff Writer
September 24, 2019 • No Comments
Week two was a brutal week for the New Orleans Saints and Pittsburgh Steelers fans respectively. The Saints experienced an early loss in their quarterback, Drew Brees. The...
October 3, 2019
October 1, 2019
October 1, 2019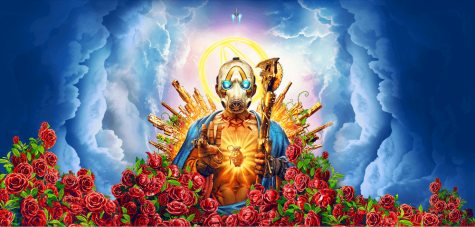 Justice Fauver, Staff Writer
September 30, 2019 • No Comments
After a 5 year absence, Borderlands is back and somehow manages to be even better. With the same art style as past titles, but with refined movement and animations, the newest...
Email Updates!
Enter your email address below to receive our daily email updates.