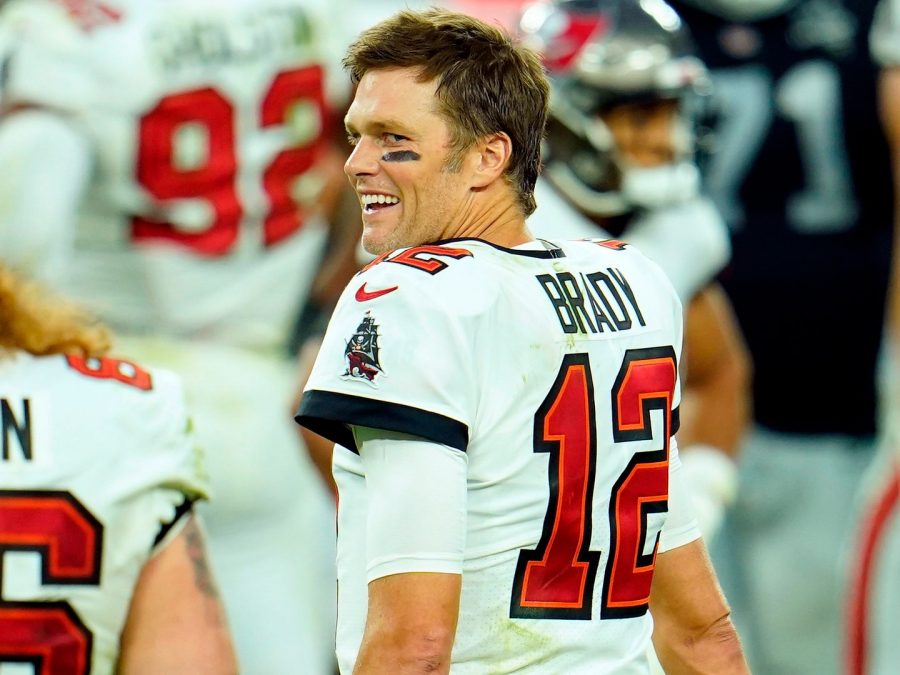 Abby Adkins, Staff Writer
November 4, 2020 • No Comments
    During the NFL draft in 2000, Tom Brady was drafted to the Patriots in the 6th round. He is considered the biggest steal in the NFL draft history because of how late...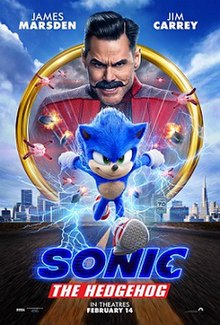 Emma Roe
December 5, 2019 • No Comments
                 Paramount Pictures and Sega of America have recently released a new trailer for the Sonic The Hedgehog Movie. The new trailer released on November...
Email Updates!
Enter your email address below to receive our daily email updates.