Celebrities at Northmont?!?
Match the Celebrity to the Teacher.
Hang on for a minute...we're trying to find some more stories you might like.
Rules: Above is a variety of celebrities, and below are some teachers from the language arts department. Match the teacher to their celebrity look-alike in the comments below. The winner will be announced and receive a prize!!
Teachers (in no particular order): a) Mr. Puterbaugh  b) Ms. Shanks  c) Ms. McMonigle  d)  Mr. Boucuvalas  e) Ms. Pfeffer  f) Ms. Abels  g) Ms. Walters  h) Ms. Morvatz  i) Ms. Kempf   j) Ms. Muntz  k) Ms. Ehler

About the Writer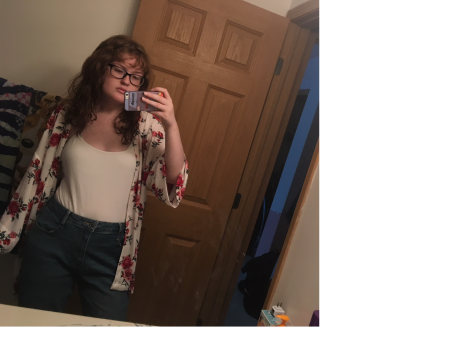 Harley Johnson, Editor-in-Chief
Harley Johnson is a senior in her fourth year of journalism. She loves being involved at school and is the editor-in-chief of the journalism staff. In...