Greta Thunberg Gives Speech at U.N.
Teenage Activist Fights for Change in the Climate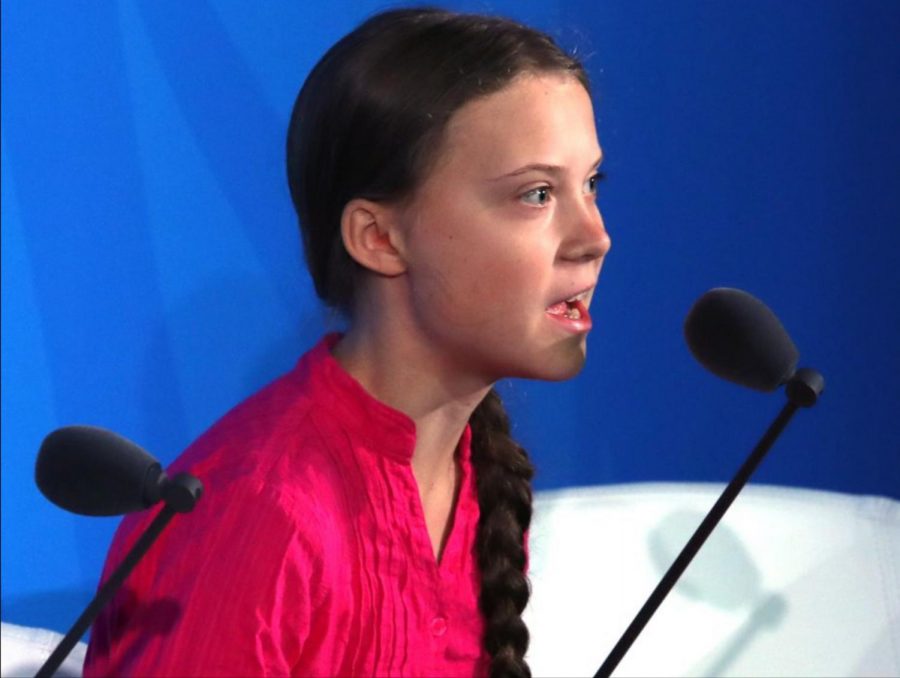 Greta Thunberg, 16 year old activist, gave a speech over climate change according to The Guardian at the United Nations in New York on September 23.
Thunberg began her activism in 2018, when she started her "Fridays for Future" movement in her home country of Sweden. Since the beginning of this movement, Thunberg has skipped school every Friday to protest climate change. Now she is pushing even further with her speech at the U.N.
"You are failing us," said Thunberg in her speech. "But the young people are starting to understand your betrayal. The eyes of all future generations are upon you. And if you choose to fail us, I say: We will never forgive you."
Thunberg's speech received much backlash, including being compared to Stephen King's "Children of the Corn" by Laura Ingraham. The young activist was also called "mentally ill" by Michael Knowles, a guest on Fox News. Fox later apologized, and said they would not have Knowles on as a guest again.
Thunberg was also mocked by President Trump on Twitter. Trump called her a "very happy young girl looking forward to a bright and wonderful future." After this comment, Thunberg responded by changing her bio on Twitter to say, "A very happy young girl looking forward to a bright and wonderful future."
Despite all the negativity that has been thrown her way, Thunberg is still moving forward with her movement. She addressed people who have mocked and threatened her in a Tweet on September 25, saying that it is time to stop wasting time giving them attention, and that "change is coming [whether] they like it or not."
About the Contributor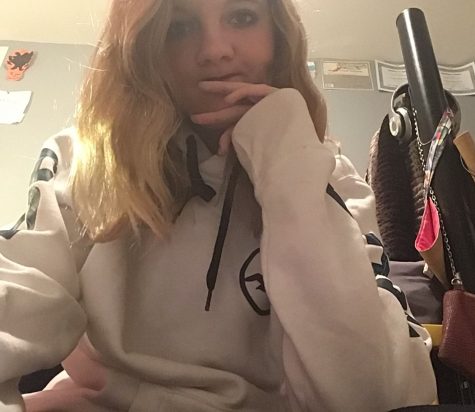 Lena Edwards, Staff Writer
Lena is a sophomore in her second year of journalism. She enjoys reading, playing viola, and is on the Northmont Science Olympiad team.