Bolt Battles – BO4 v Fort
Showdown of the Battle Royale Kings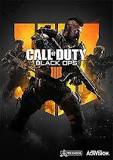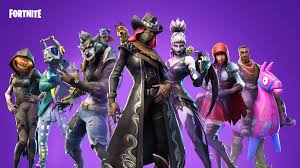 Last weeks Bolts Battle winner was the legend Michael Jordon narrowly defeating Lebron James 53 to 47.  This week, two of the most hyped battle royale games are going head-to-head.
Black Ops 4 is the newest implement in the Call of Duty series and was released Thursday, October 4. This is the first Call of Duty game to provide a battle royale mode which was made popular by such games as Fortnite and PUBG. The new battle royale Call of Duty has been widely referred to as the "Fortnite Killer", but does it have what it takes to dethrone current champion "Fortnite".
Fortnite was released on July 25, 2017. The game slowly gained momentum over time and by mid-2018 the game has become one of the biggest free to play games on the market. The game has a story mode, but the real meat is in the battle royale mode. It is still technically in beta but has already become an Esport and is being constantly updated and manages to stay relevant.
Vote for your favorite and we'll see who is the true King of Battle Royal!