Legally Blonde The Musical
This Year Northmont's Drama Club is Putting on the Show Legally Blonde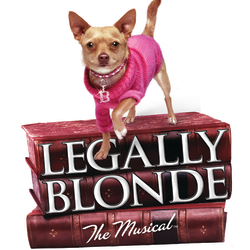 Drama Club is putting on their musical for this year: Legally Blonde. According to Northmont Drama Club , Legally Blonde is, "A fabulously fun award-winning musical based on the adored movie, Legally Blonde The Musical, follows the transformation of Elle Woods as she tackles stereotypes and scandal in pursuit of her dreams. Action-packed and exploding with memorable songs and dynamic dances – this musical is so much fun, it should be illegal!"
Performance dates for Legally Blonde are February 27th, 28th, and 29th at 7pm, and March 1st at 2pm. The doors will open 30 minutes before show time. Tickets for the show will be sold at the door, and can also be bought online on the Drama Club website. Tickets for the show are $10 for adults, and $5 for students or seniors.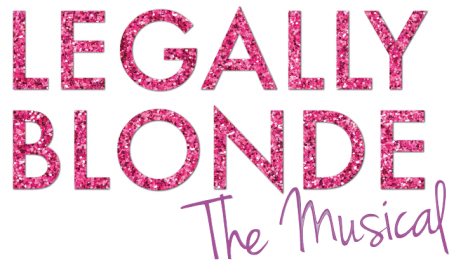 Crew and cast members alike are excited for this years musical. According to sophomore Elainah Skaroupka, who plays Elle Woods in the musical, "Having to learn all of your lines is hard, and having to be at every single rehearsal is stressful, and so is having people rely on you to have your lines memorized." She also stated that Elle Woods is her dream role, and she is extremely happy to be casted as her.
Billy Pickrell, a junior at Northmont and stage manager for the musical stated, "I really like 'Positive' when the girls [Delta NU's] are hyping her [Elle] up and telling her that she can do it. Obviously 'Legally Blonde' [the song] is the saddest scene when Elle is giving up."
This years season, 'The Year of A Thousand Laughs,' stared out with a murder mystery show at the Dayton Women's Club, then they put on a hilarious farce Noises Off as their fall play. Puterbaugh vs. Chatterton was the theme for this years 24-Hour Lock-in, and the two upcoming shows are Legally Blonde and NORTHMONT LIVE!, an SNL-based performance. Show dates for NORTHMONT LIVE! are April 23, 24, 25th at 7pm
About the Contributor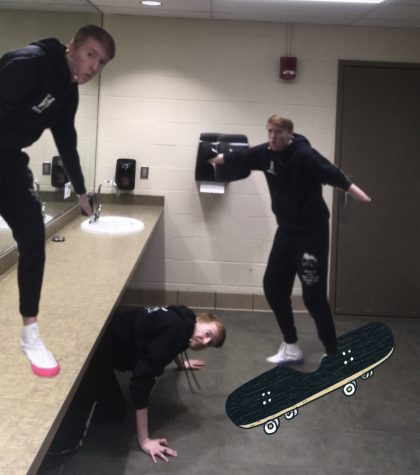 Leo Nicholson, Editor-in-Chief
Leo is a sophomore and this is his second year in journalism. He plays the viola in chamber orchestra, and is a member of Drama Club. His favorite subject...