Broadway is Making its Return!
On March 12, 2020, Broadway was forced to shut down due to the Coronavirus outbreak. The original plan was to cancel all shows until April 12, 2020, according to the official statement Broadway made, but due to uncertainty about the virus, this hiatus has lasted up until now, an entire year later. Then, in the fall of 2020, Broadway released a statement saying that theatres would "remain dark until at least summer 2021," as stated by Forbes when the statement was first announced. 
Now, after a year of lockdown, performances are set to start up again on September 14, 2021. But if theatres were set to open back up this summer, why is it now set to open back up in four months? According to the New York Times, "[w]ith as many as eight shows a week to fill, and the tourists who make up an important part of their customer base yet to return, producers need time to advertise and market. They need to reassemble and rehearse casts who have been out of work for more than a year. And they need to sort out and negotiate safety protocols."
There are a few shows that have tickets on sale now, as announced by Broadway and Playbill, which include Chicago; Six, which was canceled hours before its debut; Diana; The Phantom of the Opera; and the new Mrs. Doubtfire musical. Many other shows have been announced to return but tickets have not been put on sale yet. These shows include The Music Man, The Minutes, Ain't Too Proud, American Utopia, and Jagged Little Pill.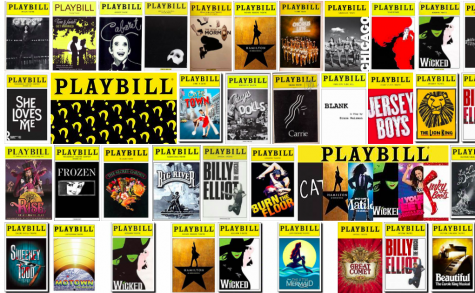 The lead producer of The Phantom of the Opera, Cameron Mackintosh, said "the return of theater is essential for the cultural and economic life of both New York and London, but acknowledged that much is unknown," according to the New York Times. Some of the unknowns include how the theatre industry handles mask requirements, if signings will happen, and if vaccinations will be required, in due time these should be answered.