Sub Urban returns to touring in December!
Music artist Sub Urban has partnered with Teenage Disaster to go on tour in early December.
Daniel Virgil Maisonneuve, also known as Sub Urban, has officially partnered with Teenage Disaster and will be going on tour in December! Daniel is best known for his music work titled "Cradles" back in 2019 which went viral on TikTok, YouTube, Instagram, and Snapchat. Since then, Daniel released his first EP album titled "Thrill Seeker", where he got the participation of music artist REI AMI, with the song called "Freak" which ended up also going viral on TikTok.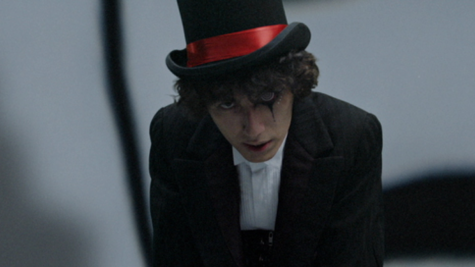 Daniel is an artist that makes music based on depression and isolation. Growing up, he was a closed off teenager who couldn't talk to anyone because nobody cared to listen. It wasn't until he wrote Cradles that his name was put out there. In an interview by Genius, Sub Urban stated "Imagine a kid in a crib. They don't know what is going on. Their room's getting surrounded. It's a movie scene. The room's getting surrounded by fire. It's really similar to how everyone copes with their life just crumbling around them. You just kind of pretend it's not happening or you, you don't know what's happening."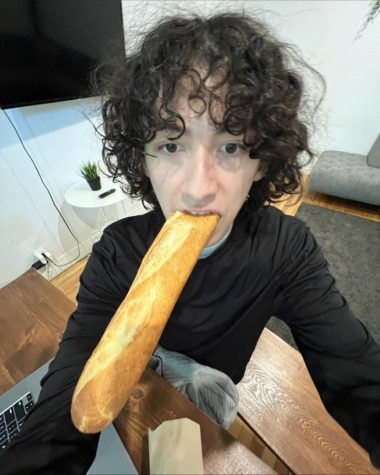 Image taken from the Sub Urban Instagram account
The announcement for the tour was released on the Sub Urban social media pages along with the tour dates and locations. Tickets went on sale on September 16th and are selling out quickly. The tour will last for 15 days and performances are from November 30th to December 21st. Sub Urban will be coming to perform in Columbus on the 19th of December. Tickets are available at thatsuburban.com and prices range from $30 to $500.