Shake It for the Shamrock!
McDonald's Shamrock Shakes Are Returning for Their 50th Season!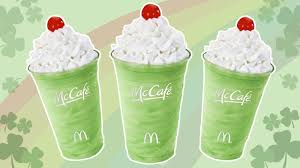 As of February 19th, 2020, participating McDonald's are bringing back the iconic Shamrock Shake, marking its 50th anniversary.
In celebration of St. Patrick's Day, the green, minty-milkshake was invented by Hal Bosen, a Conneticuit McDonald's owner and operator in 1967. Three years later, it debuted nationally in select locations, making it an "instant success" in 1970, reports Fox News. It consists of a creamy vanilla soft serve blended with their trademark Shamrock flavoring. The shake is then topped with whipped cream for a delicious, minty treat.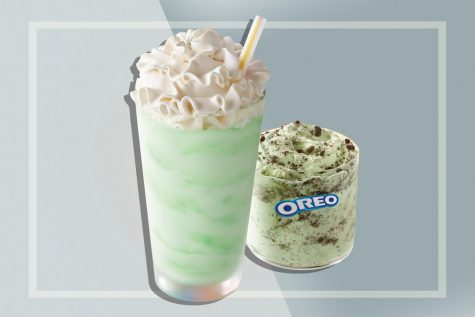 In honor of this year's legendary 50th Shamrock Shake season, McDonald's is taking the shakes nationwide for the first time since 2017. McDonald's has even upped the ante by introducing the new OREO® Shamrock McFlurry®. While both being available for a limited time only, customers now have two ways of enjoying the craveable Shamrock taste this year. This isn't the first time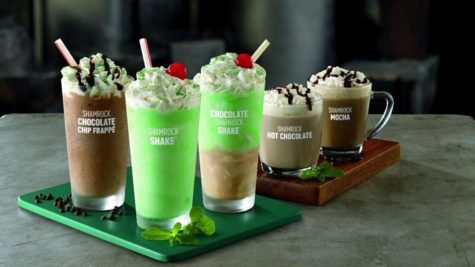 McDonald's has offered variations of the shake, as we've seen with the 1980 "Shamrock Sundae" or 2017's chocolate adaptation.
In reply as to why McDonald's couldn't keep their beloved Shamrock Shakes around year-round, McDonald's tweeted, "Part of what makes our legendary Shamrock Shake magical is the anticipation. We're proud to give customers feel-good moments and another reason to look forward to spring with the annual arrival of the Shamrock Shake."
"I love that Shamrock Shakes are green and seasonal in March. I'm Irish and St. Patrick's Day has always been celebrated in my family. It's the best time of the year," says Ms. McMonigle, a Northmont Language Art Teacher and St. Patrick's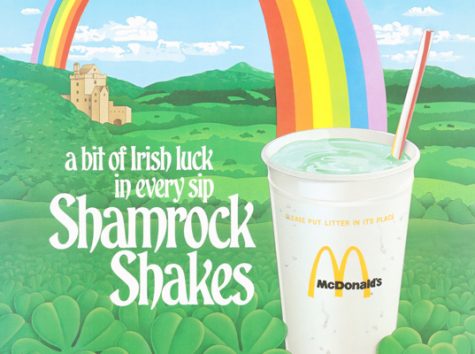 Day enthusiast.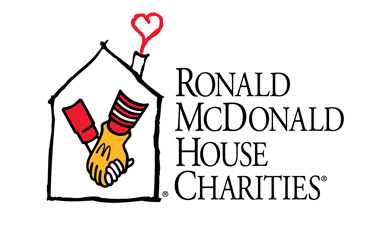 In 1974, sales from the milkshake were enough to help launch the first Ronald McDonald House charity in Philadelphia. At the time Kim Hill, daughter of NFL player Fred Hill, was being treated for leukemia. Together, Hal Rosen, McDonald's founder Ray Kroc, the Children's Hospital of Philadelphia, and the Philadelphia Eagles raised funds for a program that serves millions of families with sick children today. 
Leave a Comment