Northmont High School A Capella Concert
Catalyst, Impulse, Boys to Dudes, and Wired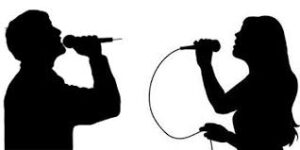 Northmont High School is having their first in-person A Cappella concert since COVID hit! This event takes place on December 14th, 2021 in the High School auditorium. Come support your fellow classmates and listen to some great music along the way starting at 7:00 pm. Even better, it is free! 
Our first group, Wired, is made up of talented 7th and 8th graders. Wired is followed by Boys to Dudes. This is an all man group of high school students.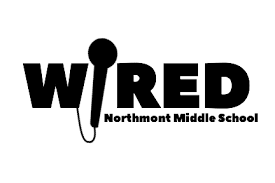 (Wired logo)
Our last two groups are Impulse and Catalyst. Impulse is another high school group. Its singers consist of Riley Carroll, Emma Pollock, Karoline Royse, Ella Sherck, NaTonya Driscoll, Morgan Kee, Fahila Oluyitan, Dani Skaroupka, Karsten Strobel, and Claire Austin including their vocal percussionist/beat boxer, Sydney Asbra.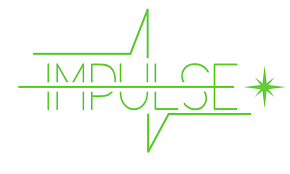 (Impulse logo)
Last, but definitely not least, we have Catalyst. This high school group not only performs in high school preferences, but has also sang at Dragon's games and Labor Day festivals in previous years. The singers for this group are Jocelynn Asbra, Sophia Gorretta, Taylor Smith, Kinsey Stormer, Eden Allen, Maddie Skaggs, Elainah Skaroupka, Kylah Skaroupka, Ben Loudenslager, and Zach Meeds along with their talented vocal percussionist/beatboxer, Joel Lockhart.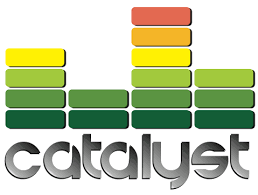 (Catalyst logo)
The A Cappella groups were put together by Mrs. King and Mr. Chatterton.  "Northmont's A Cappella started from a small group of kids who wanted to sing. They had no teacher, no music, and no idea what to do. They pushed their teachers and administration to find a place where their talents could be heard and Northmont listened. They were our Catalyst. From their desire to perform we formed this group."
"Impulse, after the sudden success of Catalyst, many other students decided they wanted to be a part of this new and exciting ensemble. We found a name to reflect their desire to push the A Cappella program to the next level. This group is designed to help prepare students for the rigorous performing schedule of Catalyst."
"Wired, while Catalyst was gaining momentum, the students at the middle school wanted to join in on the fun. Wired is open to all 7th and 8th graders in band, orchestra, or choir."
All of these quotes and more information about A Cappella can be found on Northmont A Cappella's website.
Come read more about your favorite topics at the Northmont Journalism's website where you can read articles from your fellowship classmates and peers!