England's Oldest Pub Is Closing
Complications Worsened By Covid-19 Caused England's Oldest Pub To Close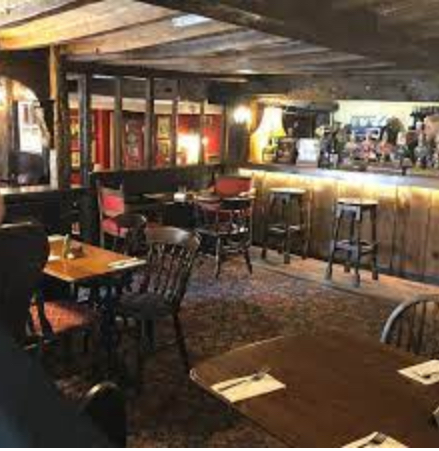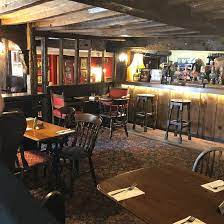 Ye Olde Fighting Cocks, the pub that claims to be England's oldest pub, according to Independent.co.uk, is closing down, due to complications that were worsened by the Covid-19 pandemic. Ye Olde Fight Cocks in St. Albans, which is just north of London, is said to have opened in 793 AD. The building was built in the 11th century and was originally used as a pigeon house. Ye Olde Fighting Cocks got their name from the cock fights that were held in the late 19th- early 20th century. Under the pub is a set of tunnels where some liquor is stored, but it is said that monks used to travel in those tunnels.
The pubs' owner, Christo Tofalli, said the pubs' condition was rough before COVID, but the after-effects of the pandemic were "devastating" and the pub couldn't reach its financial needs. Tofalli claimed that the hospitality season was his last chance to revive his business, but unfortunately, things didn't go as planned for the business.
"Along with my team, I have tried everything to keep the pub going," Tofalli wrote. Ye Olde Fighting Cocks was also short-staffed at the time of closing, with only 10 full-time workers. During the summer, the pub has at least 25 staff members. As it turns out Britain's pub industry was already failing before Covid-19. 11,000 Britain pubs had to close their business between the years 2011-2018, which is roughly 25% of all of Britain's pubs. Tofalli thanked his staff, regulars, and visitors before he sadly had to close the pubs' doors.