Halloween Two
US Calendar Commission Change in Leap Year Means More Candy for All
Hang on for a minute...we're trying to find some more stories you might like.
Halloween lovers across the globe have been celebrating. They have been waiting for this day, and after years of waiting it is finally here. The United States Federal Calendar Commission along with the census bureau has announced that Leap Year should no longer be in February, instead making the day at the end of October. This also means that October 32, which will happen every four years, will be a second day of Halloween.
The long awaited day of Halloween Two will make its first appearance in 2020, giving another two years of preparation. Stores will be getting more business than ever, with shoppers buying double the treats, Halloween snacks, and some new countdown calendars. Some may even buy a new costume for the second day of celebration. Everyone will prepare for another night of spooks in 2020 for October 32, Halloween Two.

About the Writer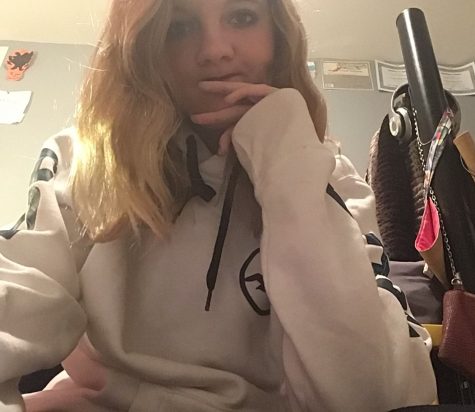 Lena Edwards, Staff Writer
Lena is a freshman in her first year of journalism. She enjoys reading, playing viola, and is on the Northmont Science Olympiad team.