Two male suspects assault multiple officers with stolen vehicles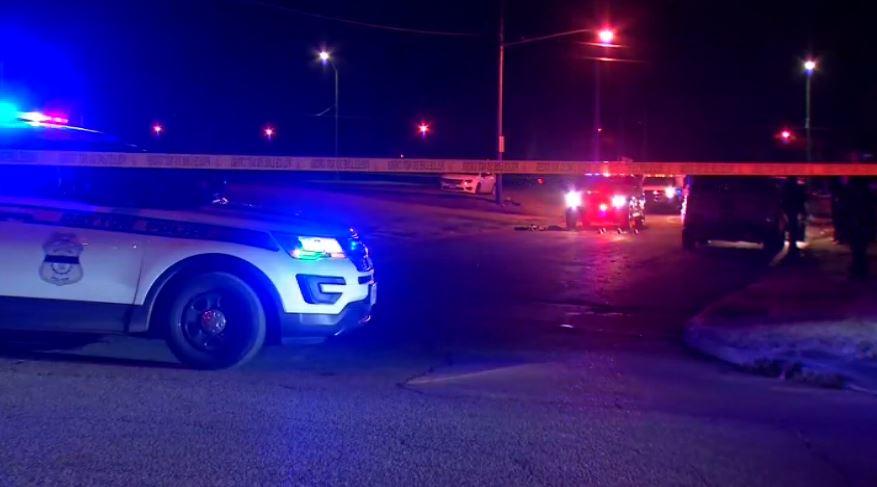 On December 4, 2019, in Dayton, Ohio, two male suspects stole two vehicles and assaulted many officers at both a traffic stop and on the freeway. 
During the initial incident, the men's first vehicle jumped a barrier and attempted to run two officers over. When they finally seized the vehicle, they discovered that the drivers of the stolen car had long since abandoned it.
A few minutes later, two police officers on an unrelated call at South Gettysburg and Maywood avenues saw the second vehicle and tried to initiate a traffic stop. 
WLWT News 5 says that Lieutenant Beane, an officer working on the case, said the suspects refused to get out and began fighting with the officers. One of the suspects managed to get into the driver's seat and sped off with both officers apparently hanging onto the vehicle. 
According to WHIOTV10, The vehicle dragged the two officers approximately 50 yards. One officer was able to get away while the other was dragged for a significant distance. Beane says that the officer suffered some pretty serious injuries but didn't disclose what said injuries were.
"The officers were clearly targeted just for being police officers," said Beane. According to U.S News, the vehicle could be a 2007 dark blue Honda Odyssey minivan although not much information has been released about the case. What is known, is that these men are still out there and the driver is wanted on a charge of felonious assault on a police officer
About the Writer
Emma Roe, Freshman
I'm a freshman with A's and B's in all of my classes. I like to draw, read and play video games.
Being an ambivert, I prefer to only socialize with...