Time to Shine!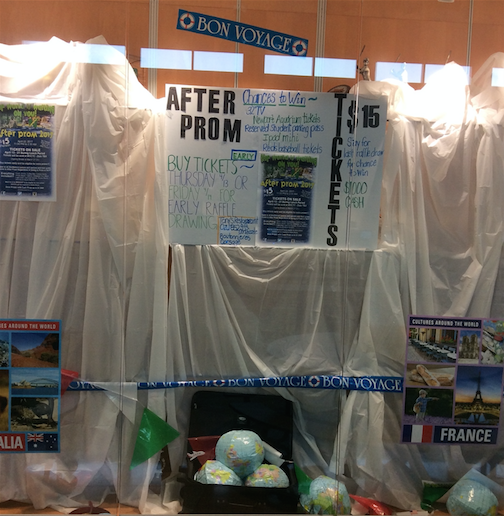 Autumn Jenkins, Editor-in-Chief
April 18, 2017
Northmont's Prom will take place on Saturday, April 22 from 8:00 to 11:00 pm at Miami Valley Career Technology Center (MVCTC), located on Hoke Road in Clayton. Tickets for the dance cost $20 for juniors and for guests, while Northmont seniors are free. The theme of the prom is "Shine."
Following prom, students can pay an additional $15 to attend After Prom, which takes place from 11 pm to 2:30 am at the high school. Students attending the event should enter Door 11. The theme of After Prom is "Around the World," and prizes such as a 32″ television, $1000 cash, and a reserved student parking pass will be given away. Students must attend After Prom for its entirety to be eligible to win.