Grant-ly Appreciated
Northmont Participates in High School Grant Challenge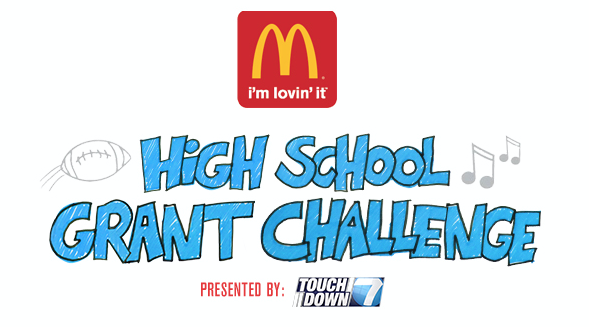 Northmont High School is participating in the High School Grant Challenge. The competition is based on votes. The school with the most votes in their division wins the 10,000 dollar prize. This money goes towards pay-to-play fees, according to the High School Grant Challenge website.
The contest is being held by Miami Valley McDonalds locations and WHIO Touchdown 7, according to Northmont Athletics.
Northmont is currently in second place in the Division I bracket. Wayne is in the lead with 58.91% of votes in the division. Northmont has received 17.24% of the votes in the divison.
Students can vote for Northmont at https://highschoolgrantchallenge.com/#vote.
As of September 25, there are 13 days left in round one and a vote can be cast daily.