Friend of Dayton Shooter Convicted on Firearms Charges
Ethan Kollie, Friend of Dayton Shooter Connor Betts, Has Been Sentenced to 15 Years in Prison
A friend and supplier of arms to the Dayton mass shooter pleaded guilty to federal firearms charges on Wednesday, November 20. Ethan Kollie, 24, reached a plea deal with prosecutors after he admitted to lying on a form in order to attain new firearms, as well as owning firearms while being a marijuana user.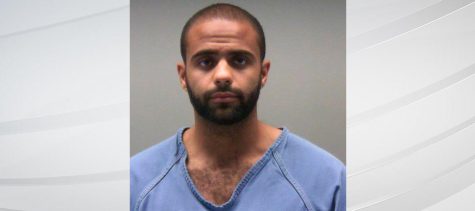 When he is sentenced in February, he could serve up to 15 years, although it is likely he will serve less due to his guilty plea and clean criminal record, aside from a single misdemeanor six years ago.
On August 4, 2019, at approximately 1:05 am Connor Stephen Betts shot and killed 9 people, wounding 17 others in the process at a bar in downtown Dayton. On his AR-15, he was using a 100 round magazine along with body armor, and an improved upper receiver , both of which were supplied by Kollie. Thanks to a quick reaction from the Dayton police department, his massacre was stopped short in just 32 seconds. All of this happened not even a full 24 hours after the fatal killing of 22 in a Wal-Mart in El Paso, Texas (TIME).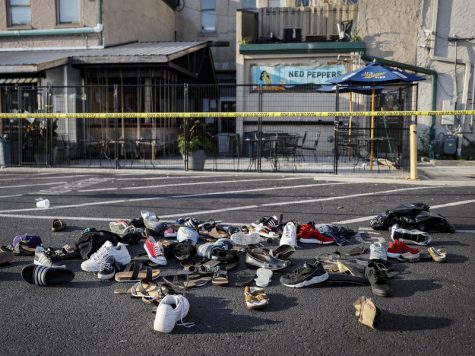 According to Newsweek, despite him not being able to obtain firearms due to his drug use, Kollie possessed a micro Draco 39mm pistol, a .38 Special revolver and a Taurus pistol. After a search of his apartment, police found a bong, mushroom growing paraphernalia, and ammo.