Mothers In Shackles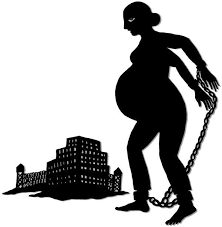 Making its way through the legislative process is a bill that will declare shackling pregnant inmates during childbirth illegal in Ohio, according to Dayton Daily News.
Handcuffing, retraining, or placing pregnant women in solitary confinement during labor, delivery, or postpartum recovery would be prohibited by law. According to Senate Bill 18, placing pregnant inmates under these conditions is an inference of civil rights.
The bill has a legislative exception concerning inmates presenting to be a threat or likely to attempt escape.
The prerequisite for allowing restraints would be for officials to notify the health care professional treating the women. If restraints pose a health risk to either the women or the baby, the professional may object to restraints.
In a press release from Ohio senators Peggy Lehner (R-Kettering) and Nickie J. Antonio (D-Lakewood), it was stated that physical restraints do have evidence to be dangerous to the mother and the development of the baby. It's especially harmful after the second trimester. Shackling can delay or hinder practitioners from providing needed medical care.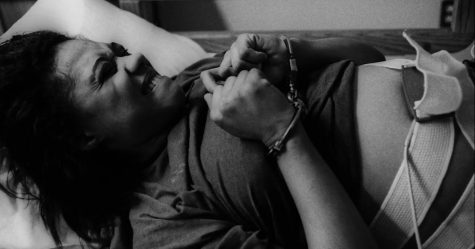 After being introduced in February, the bill was passed unanimously by the state Senate on November 13th, 2019. The bill has then been sent to Ohio House for law consideration, according to The Ohio Legislature Website.
"I am proud of the bipartisan effort to get this bill passed and I am proud of the Ohio Senate for once again taking action to protect the health and dignity of pregnant mothers and their babies," said Peggy Lehner, a lead sponsor of the bill.
American Civil Liberties Union estimates about 12,000 pregnant women are incarcerated in U.S. jails or prisons each year. With a bill such as this one, hopefully pregnant inmates can have a more peaceful delivery.