The Bacon Brawl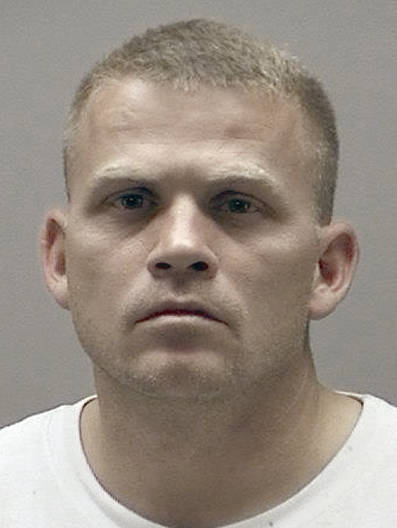 47-year-old Gregory Seipel of Ludlow Falls was accused of cutting a man following an argument that occurred over bacon. Seipel has been charged with felonious assault. He's accused of the attack at a home in the 7400 block of Sugar Grove road near Pleasant Hill on Thursday night. Miami County Sheriff's Office deputies responded to the disturbance around 8:30 p.m.
The victim stated he was watching TV with someone when Seipel began to argue with him about the last piece of bacon left over from breakfast.
According to WHIO News, the victim said "he made bacon this morning for breakfast," a Miami County Sheriff's Office report read. "He said Mr. Seipel was arguing with him about the amount he had eaten."
That argument led to Seipel grabbing him by the back of the head and putting a sharp razor blade to his neck and cutting him. Seipel threatened to kill the man. The victim was able to run out of the house and get away.
According to Troy Daily News , records say Seipel was sentenced to 10 years in prison for second-degree felony burglary and third-degree felony theft in Allen county in 2010. He was released in December 2019.
The victim said Seipel had just been released from Prison and he was trying to help him out by giving him a place to stay. Seipel was put in jail on Monday afternoon. His bail is set at $50,000.