DID YOU KNOW?: New York Officer Not Indicted in Death
Policeman Daniel Pantaleo Kills Eric Garner In Illegal Chokehold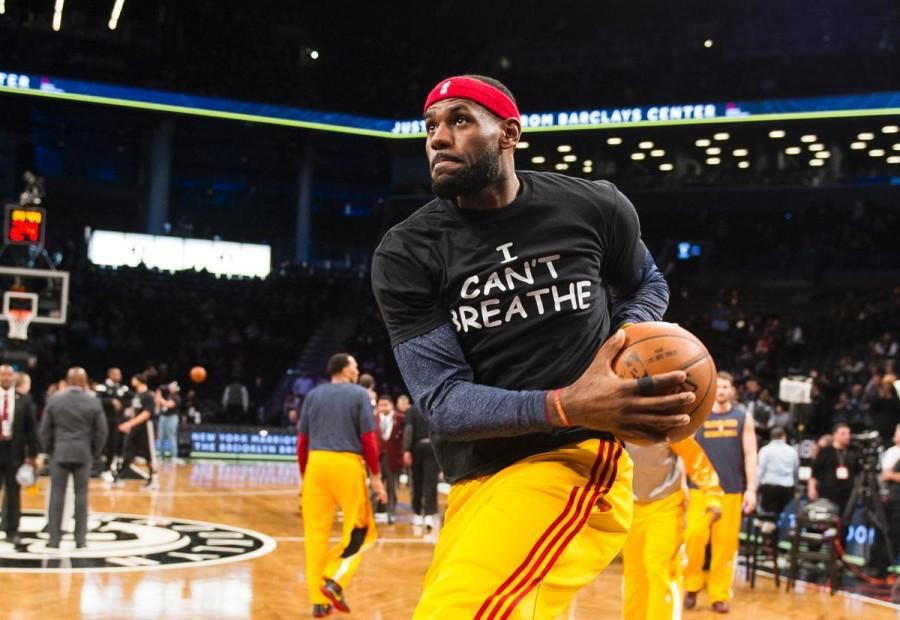 In the summer of 2014, Policeman Daniel Pantaleo put Eric Garner in an illegal chokehold and killed him.
Garner had a criminal history of selling loose cigarettes.
The chokehold has been banned in the NYPD for over twenty years.
A bystander caught the incident on video.
The video shows Garner and policemen arguing when Pantaleo jumps onto Garner's back and chokes him.
Once Garner falls to the ground, Pantaleo keeps him in the chokehold and other officers lie on top of him.
Garner can be heard telling the officers "I can't breathe," over eleven times.
The coroner ruled Garner's death a homicide.
There was no indictment of Officer Pantaleo, however the witness who videotaped the incident was indicted.
 Pantaleo had been sued three times prior to Garner's chokehold death for misconduct.
The grand jury's decision to not indict Pantaleo has sent outraged protestors from all across the world out into the street.
These protests have been against police brutality, racial profiling, and racism. The majority of the demonstrations have been peaceful, except for one
Protestors are calling for a federal investigation against Pantaleo, shouting "I can't breathe," outside of federal buildings.