Trump's Second Impeachment
The former President was acquitted a second time.
The former President, Donald Trump, was impeached for a second time in the last few years, the most impeachments against a president in American history. He was acquitted for the first impeachment, and despite a majority ruling in favor of his conviction, he was recently acquitted for his second as well.
        Fifty-seven senators, including seven Republicans, voted to impeach Mr. Trump, which would prevent him from running for any political office in the future years. Although a majority of the Senate voted in favor of convicting the former president, it wasn't a two-thirds majority, which is what's required of the senate to secure a guilty verdict. 
        Politician Mitch McConnell had an interesting opinion on the situation. While he voted to acquit Trump, he claimed the controversial political figure was "practically and morally responsible" for the riots at Capitol Hill on January 6 of this year, which was what Donald Trump was on trial for— or, rather, if he intentionally caused those events. According to CBS, McConnell holds the belief that Trump supporters "believed they were acting on the wishes and instructions of their president." 
        Former President Trump had some thoughts of his own, calling his two impeachment trials and "witch hunts." He also claims he has had the worst treatment of any president in history, saying that, "No president has ever gone through anything like it."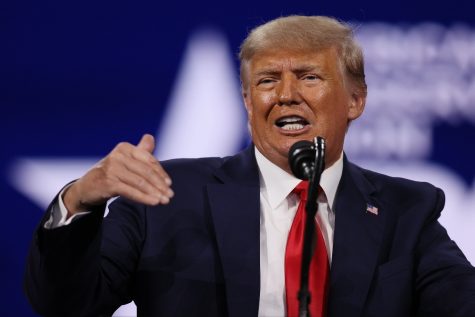 About the Contributor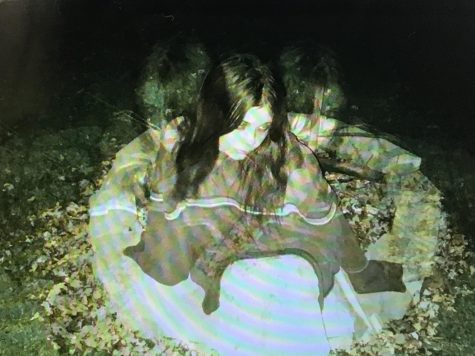 Mia Hayden
Mia Hayden is a freshman at Northmont High School. She is on the junior varsity cross country team. Mia enjoys writing and hanging out with her friends...