The Leaked Pentagon Documents
The Documents, Leaked by a 21 Year old Airman on Discord, Could Highlight the Dangers Posed by Social Media Platforms.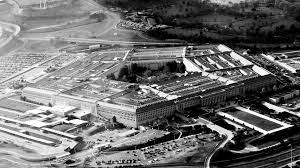 The alleged leaker of the Pentagon documents has been arrested. However, there are now many highly classified documents circulating the internet. Could these documents compromise US defenses?
A 21-year-old Massachusetts Air National Guardsman named Jack Teixeira is the prime suspect and has been arrested. CBS's Eleanor Watson, Sophia Barkoff, Olivia Gazis, and Camilla Schick report that Teixeira was arrested on April 13. While the documents have only been noticed recently, Teixeira has had access to classified documents since 2021, meaning that there could be even more documents that were leaked all the way back then.
The documents primarily focus on China and the war in Ukraine. CNN's Simone McCarthy reported that Chinese involvement in the Ukraine war was a recurring topic. It also reveals possible dangers from Chinese missile tests and viruses meant to take control of Western satellites. The documents also report that Russia may have lost 100,000 more troops than Ukraine has. These documents may raise more concern among the warring governments. 
While several of the leaked documents were highly classified, there doesn't appear to be any serious danger posed to the U.S. as a whole directly because of the leaking of the documents. But, incidents like this could pose a more serious danger in the future.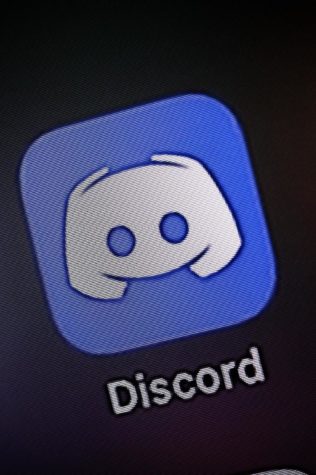 The documents were leaked on a Discord server, prompting questions on how this could happen. Safety concerns have been on social media for a long time. There have even been Supreme Court cases on the topic. But if this is the start of a new trend, more serious precautions may be put in place.
The ultimate takeaway from this disaster is that the internet could pose a rising threat to U.S. defenses. Changes may need to be put into place on social media platforms, like Discord, to ensure the country's safety.