Tragedy at Tree Life
Robert Bowers Opened Fire on a Synagogue Full of People, Killing 11
On October 27, tragedy struck at the Tree Life Synagogue in Pittsburgh. Officials received a call just before 10 am that shots were fired at the synagogue.
According to The New York Times, 46-year old Robert Bowers, heavily armed, opened fire on the synagogue full of people while shouting anti-semitic slurs. After shooting for a few long minutes, Bowers began leaving the synagogue only to be met by law enforcement outside. He exchanged gunfire with the officers and then fled back into the church to hide. Bowers was injured so eventually, he surrendered.
A total of 11 people were killed in the shooting six others were injured. Four of the wounded were police officers(CNN). These are the victims of the massacre: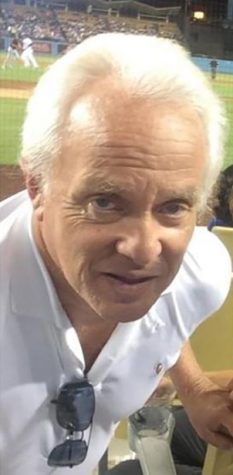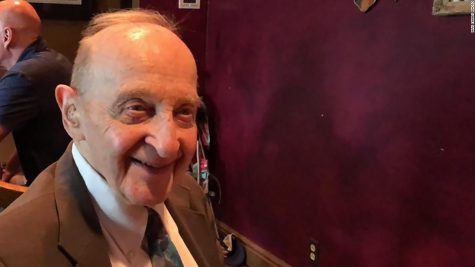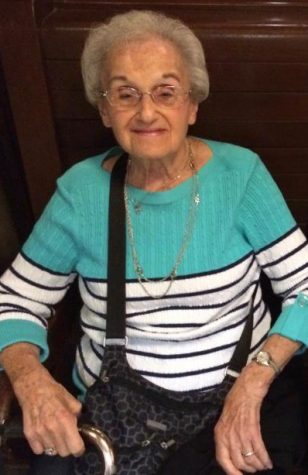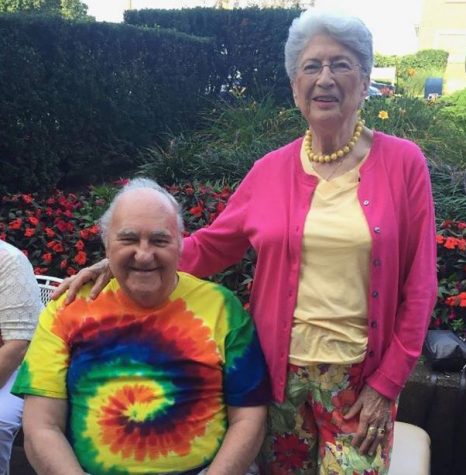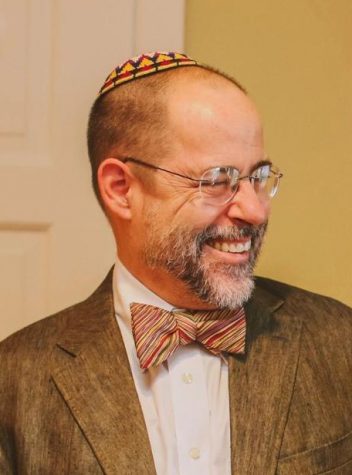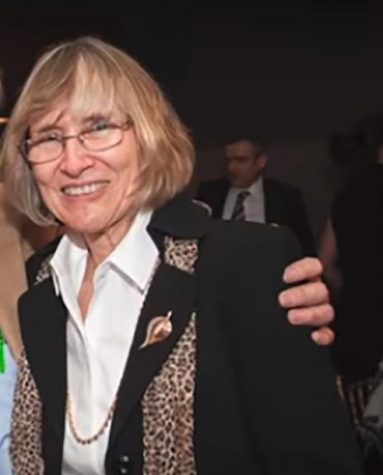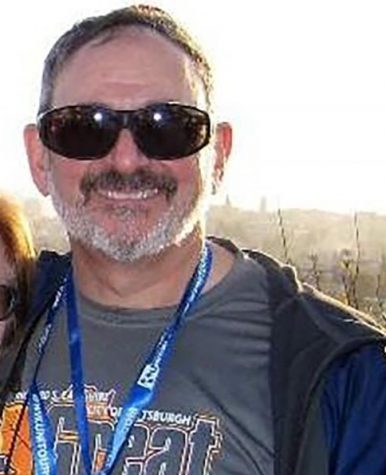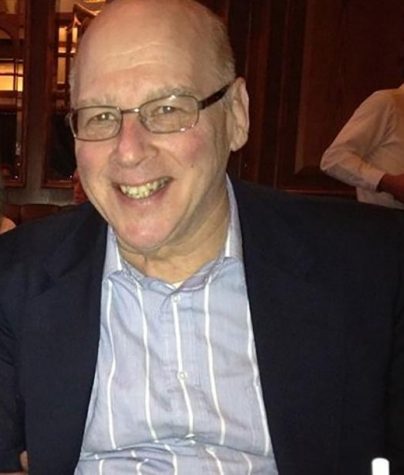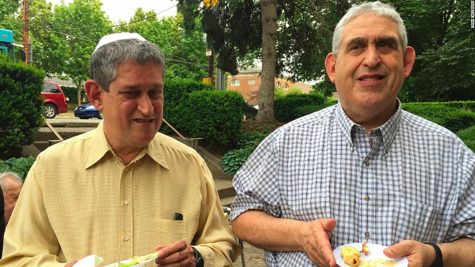 Bowers is charged with 11 counts of using a firearm to commit murder and multiple counts of two hate crimes: obstruction of the exercise of religious beliefs resulting in death and obstruction of the exercise of religious beliefs resulting in bodily injury to a public safety officer(s). Around 4,000 people gathered at Soldiers & Sailors Memorial Hall in Oakland just days after the shooting to mourn the lives that were lost and the people that were injured(CBS News).