The Effect Of California Wildfires
What's happening in California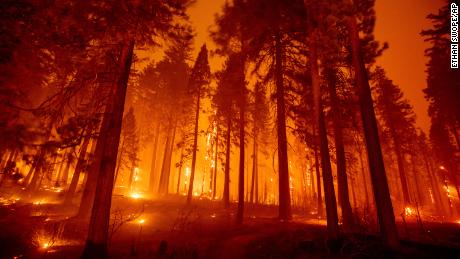 On January 14, 2021 wildfires broke out in California and total of 7,139 have been recorded, has burned over 2,006,819 acres. More then 120 families have evacuated away from the wildfires. The long term wildfires are due to California's climate change.
According to The Sacramento Bee, California will spend $536 million on preventing fires through forest and vegetation management, clearing fuel around rural homes and retrofitting buildings in high-risk areas to help them survive fires.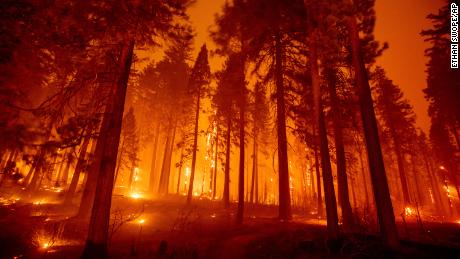 According to CNN, on Saturday night, September 4th, fire behavior in the Caldor Fire's East Zone was "minimal to moderate," Cal Fire said in an update Sunday evening.
"There is still much work to be done tying in dozer lines and holding along the south and southeast flank of the fire above Caples Lake. However, so far, firefighters are making good progress," the report said.
As firefighters measure their progress, they are also keeping an eye on the forecast as another heat wave is shaping up for this week.
According to SFGATE More than 10,000 people have evacuated across Tehama, Sikiyou, Trinity, Lassen and Plumas counties due to wildfires. The California Office of Emergency Services said. Cal Fire said that more than 10,700 firefighters are on the front lines of 10 active wildfires that have burned more than 1 million acres. More than 6,000 firefighters alone were battling the Dixie Fire. 
Photo source: CNN