Anonymous Hacker in Russia
The Famous Hacker Named Anonymous Hacked Into Russian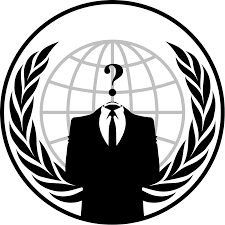 Anonymous is a notorious group of hackers from all over the world, best known for their resistance and fighting against well-known names for being corrupt. With the recent events in Russia and Ukraine, Anonymous quickly announced their efforts to condemn the actions from Russia, specifically their president, Putin. 
Anonymous has made claims that they have commenced a cyberwar against Russia as a whole, and let a warning out for Putin that he will not be able to stop them from doing what they want to do.  Anonymous also said it had hacked the Ministry of Defence database, while on Sunday it was claimed the group had hacked Russian state TV channels, posting pro-Ukraine content including patriotic songs and images from the invasion. The group has officially confirmed that they have managed to hack into Russian citizen's television and play footage of the war in Ukraine because the Russian government had banned the footage previously according to The New York Post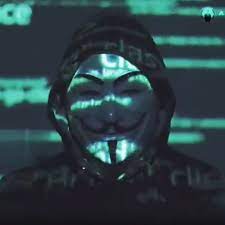 A message also told Russians, "This war was waged by Putin's criminal, authoritarian regime on behalf of ordinary Russian citizens." And "Russians, oppose the genocide in Ukraine!" it says, according to a translation by Ukrainian national news service Ukrinform. Anonymous has also claimed to have hacked into at least 400 Russian cameras in support of Ukraine in order to give footage and coverage of these attacks according to India Today. The operation came after Russia's parliament passed a law Friday that threatens up to 15 years of prison for journalists who question the Kremlin's official stance on what it calls its "special military operation" against fictitious threats.
Anonymous has always been against the oppression of anyone and came to support those in need of protection for decades.