10 Found Dead After Japan Tour Boat Goes Missing
10 Found Dead After Japan Tour Boat With 26 Aboard Sink.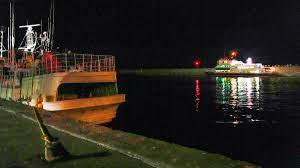 On April 22, Tokyo officials reported that 10 people had been found on the site of a boat crash, all people were confirmed to be dead. Later in the week, another body was found, a child, raising the overall death toll to 11. 16 people who were on board the ship are still yet to be found. The cause of the accident is under investigation, but officials and experts suspect safety negligence is the cause.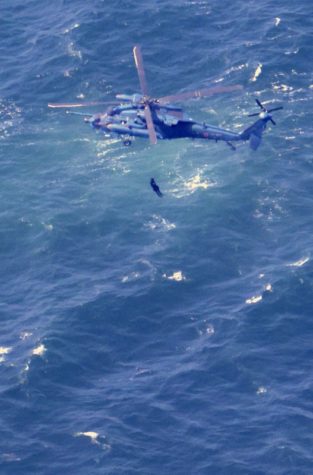 DW reports that these 16 people will continue to be looked for, but rescues and police, as well as the coast guard, have little help for the people considering the icy conditions and the fatal water intensities. However, a search for the missing 16 will continue. The vessel had 24 passengers aboard when its two crew members sent a distress call on Saturday afternoon, saying the boat was taking on water. Another call came less than an hour after that, reporting that the vessel was now tilting by 30 degrees.
It was not immediately clear what had caused the disaster. But NHK, the Japanese public broadcaster, said there had been warnings of high winds and waves of up to 10 feet in the area of Kashani Falls, a well-known sightseeing spot on Hokkaido's Shiretoko Peninsula, where the boat had been when the first distress call was sent. Reefs are just below the surface of the waters there. According to ABCNEWS, "The ministry said it was looking into safety standards and the decision to conduct the tour despite rough weather on Saturday." The Ministry of Transport is conducting a full investigation on the boat's captain, Shiretoko Pleasure Cruise, which had two accidents last year, including one that also involved the captain of the sunken boat. 
A man whose parents and brother were on the boat told the Mainichi Shimbun newspaper that he had given them the tour as a present.