2022 Europe Trip, And Next Trip
2022 Europe Trip, and Info on The 2024 Trip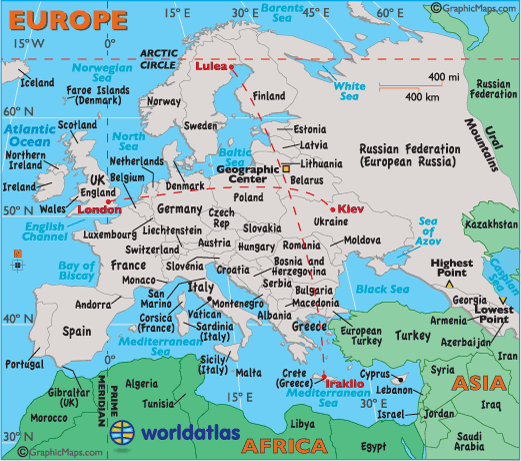 From July 9 to July 23, Northmont students went to Germany, Spain, and France for the Europe Trip, which happens usually every two years. The next trip to Europe is in 2024. 
Frau Galaise headed the trip and she took eighteen students and three adults. The trip started in Germany, then France, and ended in Spain. While in Germany, the group visited Neuschwanstein Castle, Heidelberg, and Dachau concentration camp. In France, the group went to Paris and they explored the Champs-Élysées. The next day of the trip was a drive through the south of France, headed towards Spain. In Spain, the group visited Migrid, Barsalona, the Pont du gard (an aqueduct) and they saw a flamenco show. However, on the way back to the states, many delays and issues happened. These included a delay in Madrid, then problems getting flights to Ohio.
 The Thunder was able to sit down on August 26 to interview Frau Galaise on her favorite part of taking kids to Germany. Frau Galaise told the Thunder that, "getting the kids to speak the language, and seeing their reaction" is her favorite part of taking kids to Germany. The Thunder also asked Frau Galaise what she wants kids to see most on trips. She said that, "they can understand, can communicate,and understand simple communication." 
The next trip to Europe is in 2024 and the first meeting to parents for more is on September 13. All students are welcome to attend, including those taking German, Spanish, or just wanting to go on a European adventure.