Englewood Ohio Stabbing
Fatal Stabbing In Englewood Factory
On March 13, 2023, at 12:15 a.m, police and fire departments from Englewood and Clayton were called to Hematite, an auto parts manufacturing plant. Medics were dispatched to the scene following the discovery, and lifesaving measures were attempted, but the man died on the scene. The Montgomery County Coroner's Office identified the man Monday as Shaunn Monroe, 42, of Dayton, according to WHIO.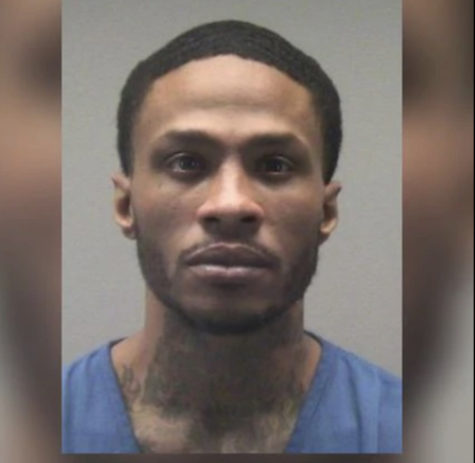 A 911 call was obtained in which detailed the scene before responders arrived at Hematite. A man called the emergency phone line and reported that there was "an employee down" in the break room's restroom. He was found "unresponsive" with "bloodshot eyes" and "blood on his face," the caller said. The victim was not breathing. The caller was asked if he was able to administer CPR but claimed that there was too much blood and he'd have to wear gloves. The caller specified that the blood and the wound were from the right side of his abdomen, near his appendix.
Charges of murder and felonious assault were approved by the Montgomery County Prosecutor's Office Monday afternoon for Lytus Jordan III, 37, of Huber Heights.
In a release, police said that they put the plant on lockdown, and arrested Jordan after they reviewed security camera footage and interviewed employees according to Dayton Daily News. This is being reported as an isolated incident and no motive has been determined however it is said that the victim and Jordan had an argument about something unknown the day prior. Jordan's charges will go through the court and be presented to a Grand Jury.