ACT, for Free!
ACT Available at No Cost to Ohio High School Juniors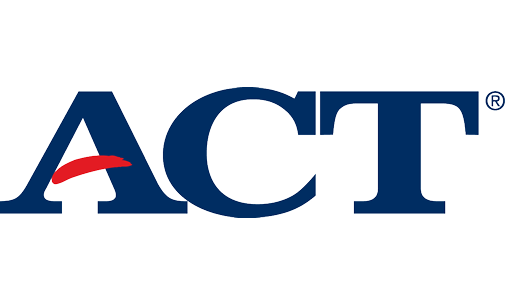 Over 1.8 million high school students take the ACT each year, a requirement for acceptance into most colleges (ACT.org). This year, Ohio will require all high school juniors to take the ACT, and the state will provide the test at no cost.
The ACT includes four parts: English, mathematics, reading, and science, and an optional fifth writing segment.
The test takes two hours and fifty five minutes, unless students choose to take the writing portion, which increases the testing time to three hours and thirty five minutes.
Senior Crystal Davis, who has not taken the ACT yet, believes the free ACT is a good idea because the test is pricey. However, Davis along with her senior classmates must still pay full price because the free ACT provided by the state only applies to the current junior class.
Senior Kaitlyn Stose feels similarly to Davis, stating she wishes the test were free to seniors as well, since these test scores are needed to apply to college. She added it would also be helpful for seniors to save a bit of money due to upcoming college costs.
Plenty of colleges have application fees, and money saved on the ACT could help fund these costs.
Junior Aubrey Kosak, who has yet to take the ACT, believes the no-cost ACT will provide a better opportunity to juniors. However, students may feel more stress and pressure with it being a requirement.
"It's nice that the ACT is free to all Ohio juniors, but it's not right that seniors don't have the same convenience," said junior Christian Myers, who will be taking the ACT for free in April.
The ACT with writing costs $58.50, while it costs $42.50 without writing (ACT.org). Unless, of course, you're a junior in Ohio.