English Football Postponed Due To The Queen's Death
How fans are somewhat disappointed.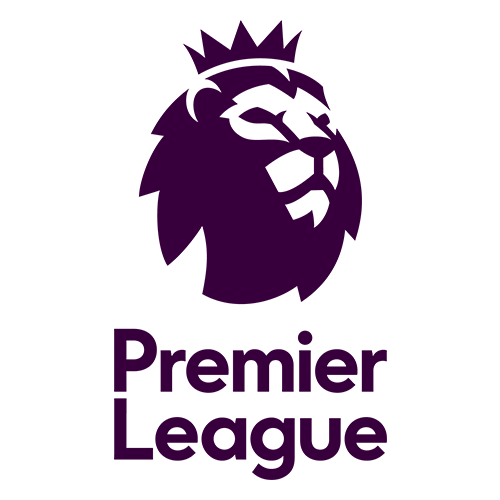 English football was postponed September 10th and 11th due to Queen Elizabeth II's death on Thursday, September 8. As England is in a national mourning, the football leagues within England made a decision to postpone some games, some games were even cancelled permanently, which caused disruption within the country. In an ESPN article by James Olley on September 9, the Football Supporters' Association said, "We believe football is at its finest when bringing people together at times of huge national significance – – be those moments of joy or moments of mourning". A lot of football fans in England are disappointed that English football got postponed, as it brings people together and is something everyone in England can enjoy.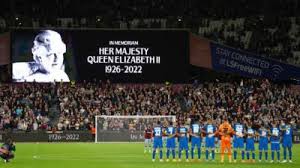 Image taken from BBC
As said by James Benge in a CBS Sports article, "The Premier League is a part of the national fabric, a weekend ritual for hundreds of thousands, but also a product to be consumed by a global audience of millions" (Sep 12)
Not having football doesn't just affect England or the United Kingdom; it affects the entire world because it's such a widespread sport.
Game(s) postponed on Saturday September 10th:
Fulham vs. Chelsea
Bournemouth vs. Brighton
Leicester vs. Aston Villa
Liverpool vs. Wolves
Southampton vs. Brentford
Manchester City vs. Tottenham
Game(s) postponed on Sunday September 11th:
Arsenal vs. Everton
West Ham vs. Newcastle United
Crystal Palace vs. Manchester United 
Game(s) postponed on Monday September 12th:
Leeds vs. Nottingham Forest